Company Profile
Beijing EXCEEDA Technology Co., Ltd. is an Electronic Design Automation (EDA) software company incubated by Tsinghua University. It aims to create advanced EDA technologies and tools for 3D parasitic extraction and high-performance passive circuit simulation, supporting IC foundries, fabless and research institutes worldwide.
The core technology of EXCEEDA comes from the research achievements from the EDA Laboratory of the Department of Computer Science, Tsinghua University, in recent ten years. Our team is led by well-known experts in the field of EDA and IC physical design. EXCEEDA was established in the end of 2019, and has obtained an angel investment, and has established business collaboration with a number of foundries and EDA companies.
Company Culture
Positioning: The world's leading provider of advanced EDA technologies and tools for parasitic extraction and passive circuit simulation.
Mission: Help the development of EDA industry.
Values: Develop hard technology based on technological innovation.
Honor
2019.10 Won the "Tsinghua Innovation+ the Seventh Seed Fund in 2019" of Tsinghua University.
2020.04 Qualified "Zhongguancun High-tech Enterprise" by Zhongguancun Management Committee.
2020.09 Won the second prize of " Global Finals of Tsinghua Alumni Three Innovation Competition in IC track" by Tsinghua Alumni Association.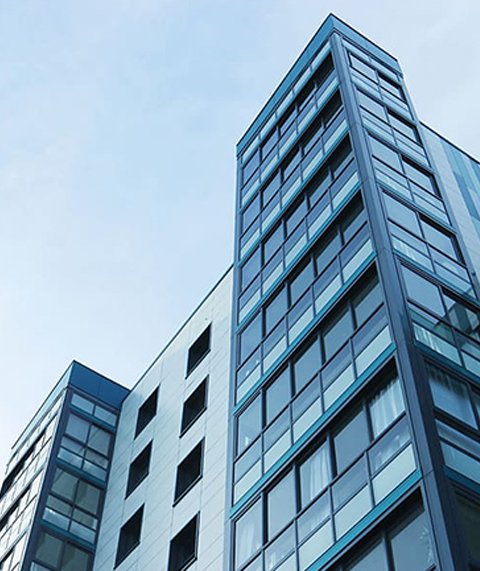 SuperCap-FPD and FastRes-FPD were released

Signed sales and cooperation contracts with domestic/abroad EDA companies and institutions

SuperCap official edition was released

Get investment from financial institutions led by senior IC industry insider (Angel Investment)

Release beta of our core product SuperCap to foundries on trial

Won the second prize of the "Global Finals of Tsinghua Alumni Three Innovation Competition in IC track"

Cooperate with the domestic top EDA company and sign sales contracts